Copyright © 2023 Zulu Forest Ltd. All rights reserved.
Helping you regenerate nature at scale
We work with pioneering
landowners
corporates
investors
communities
landowners
corporates
investors
communities
to regenerate the highest impact landscapes in service of nature, climate and people
NatureTech Top
Innovator 2023
Largest project in
South West England
Scroll ↓
10 million
hectares of land evaluated
10,000
hectares of planned restoration in 2023
1,000
hectares of active projects
Our services
Connecting landowners and corporates to ecosystem restoration opportunities
About us
Responsibly regenerating natural ecosystems so that the planet and its communities can thrive
We use proprietary technology and on-the-ground relationships to regenerate nature at scale with landowners, investors, and communities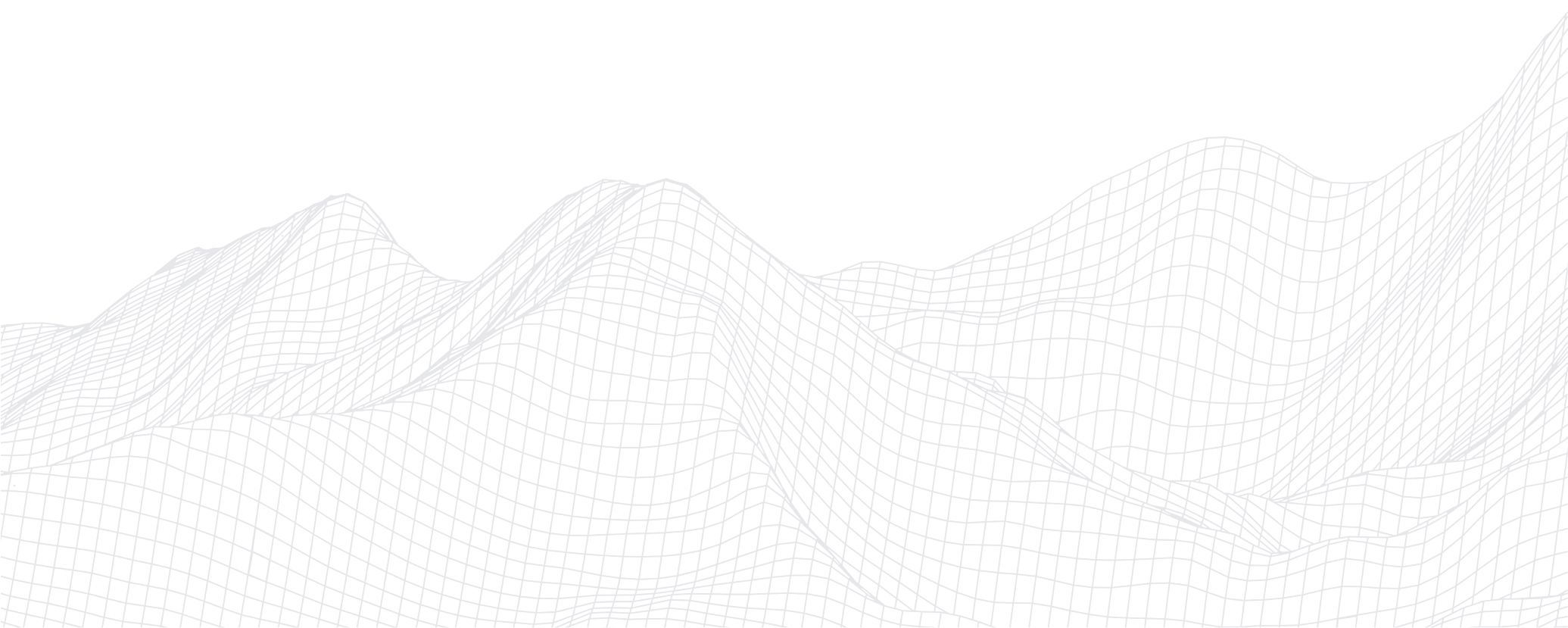 Our projects
Converting marginal land into resilient ecosystems
We source and develop projects in high-impact, low-risk regions.
Our technology
Our technology
Bringing integrity, reliability and scale to ecosystem regeneration
Our technology platform combines robust science, data and financial analysis to originate and manage projects at any scale.
Land origination
Project design and structuring
Implementation
Measurement, reporting, and verification (MRV)