Copyright © 2023 Zulu Forest Ltd. All rights reserved.
Our mission
Responsibly regenerate natural ecosystems so that the planet and its communities can thrive
Scroll ↓
1 million
hectares restored
$5 billion
net investment in rural communities
1 gigaton
CO2e sequestered
Our impact
We develop woodland and peatland restoration projects that remove carbon, restore nature, and support communities
Click + in the interactive map below to find out more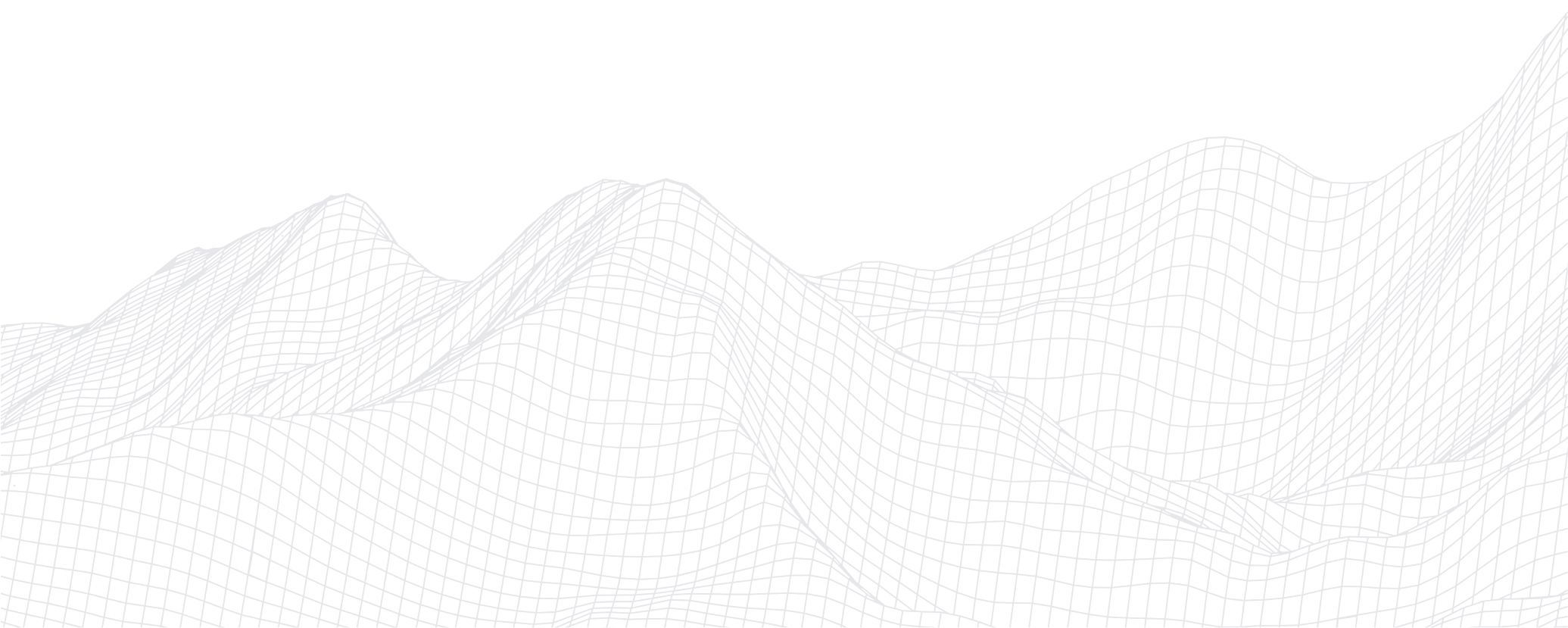 Financial returns
Income from marginal land
High value assets
Diversification
Wellbeing and health
Improved health
Clean air
Aesthetic landscapes
Peatland restoration
Preserve habitats
Improve water quality
Reduce flood risk
Carbon storage
Biodiversity
Enhance fauna and flora
Protect at-risk species
Connect landscapes
Wildlife corridors
Long-term habitats
Natural carbon removal
Native biodiverse woodland
Climate resilience
Food security
Carbon sequestration and storage
Reduced pest, fire, and diseases
Soil health
Carbon storage
Reduce soil erosion
Reduce drought
Social uplift
Create green jobs
Education and recreation
Natural regeneration
Preserve lost woods
Restore biodiversity hotspots
Protect historic heritage
Retain nutrients
Reduce water logging
Water regulation
Water shade provision
Fresh water
Reduce run-off
Mitigate floods
Reduce pollutants
Land evaluation

Design and structuring

Implementation

MRV
Our platform combines rigorous science with high-resolution satellite imagery, remote sensing, and land analytics to baseline any area of interest and evaluate the suitability of a range of natural capital opportunities - in minutes.
Our optimization engine designs the most effective interventions at the property and landscape level, taking into account local site conditions, risk models, species selection, carbon yield, project costs, and benefits to nature and surrounding communities.
Our platform conducts in-depth analyses on various scenarios including carbon yield and price, cash flows, funding requirements, and credit delivery to structure and implement projects that are financially viable for all stakeholders.
On-the-ground monitoring continuously measures project performance, providing precise and standardized data and insights for reporting and independent verification against various standards.
Our experts
Our multidisciplinary team brings in-depth expertise in earth sciences, software, land management and capital markets
FAQs
What is your role in the project?
How are your projects certified?
What type of projects do you develop?